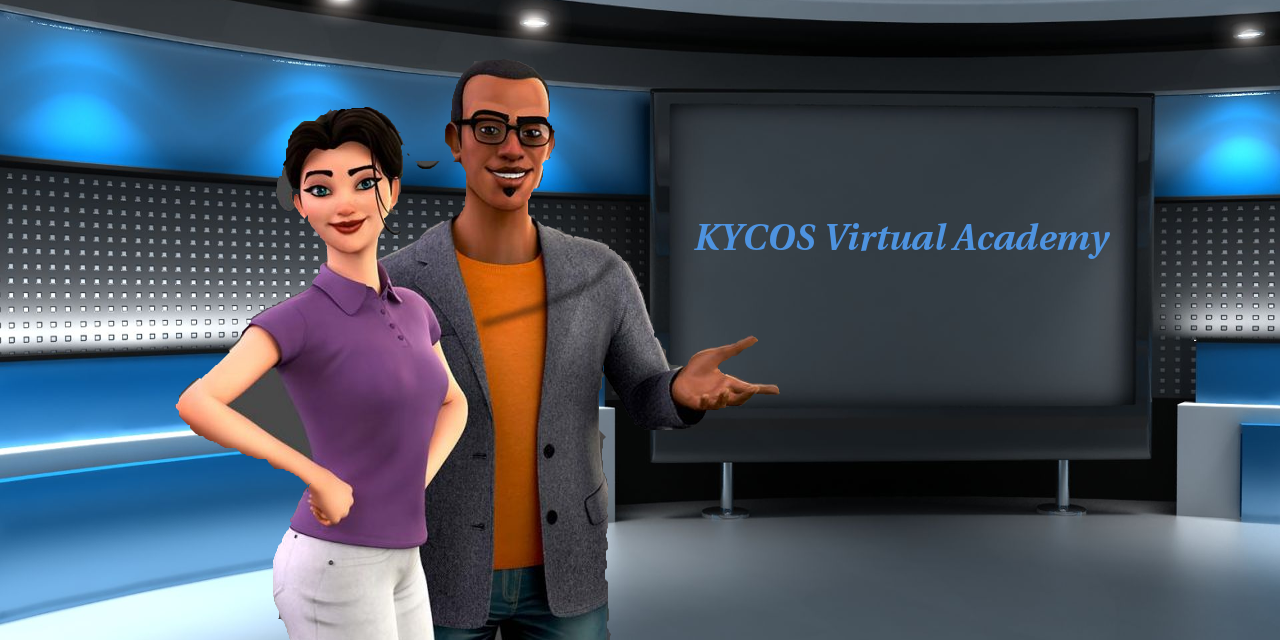 A real-time AR-platform that simplifies the training process
To stay employable in the future, people need to constantly upskill themselves and work on their career development. But throughout this process, they need support from their employers. For this reason, KYCOS developed an AR-digital learning tool that provides curated learning paths to help professionals gain new skills and improve their knowledge. 
Delivering results to a wide range of Industries
Virtual training is gaining popularity in a range of industries: corporate training, healthcare, defense.
Increase business profitability
Removes time and travel from the equation and eliminates risk and safety concerns
Boost learning performance
Promotes repetition and encourages information retention by offering immersive learning opportunities
We are ready to meet your needs!
Experience the attributes of KYCOS for your company. We allow you to seamlessly continue your business processes by using our software solutions. Contact us!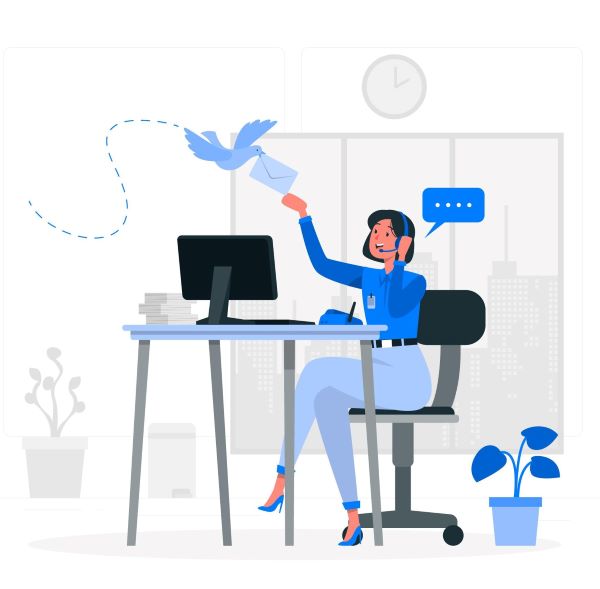 Sign up for our consultation