Digital Business Solutions
We help you get your work done with Smart Technology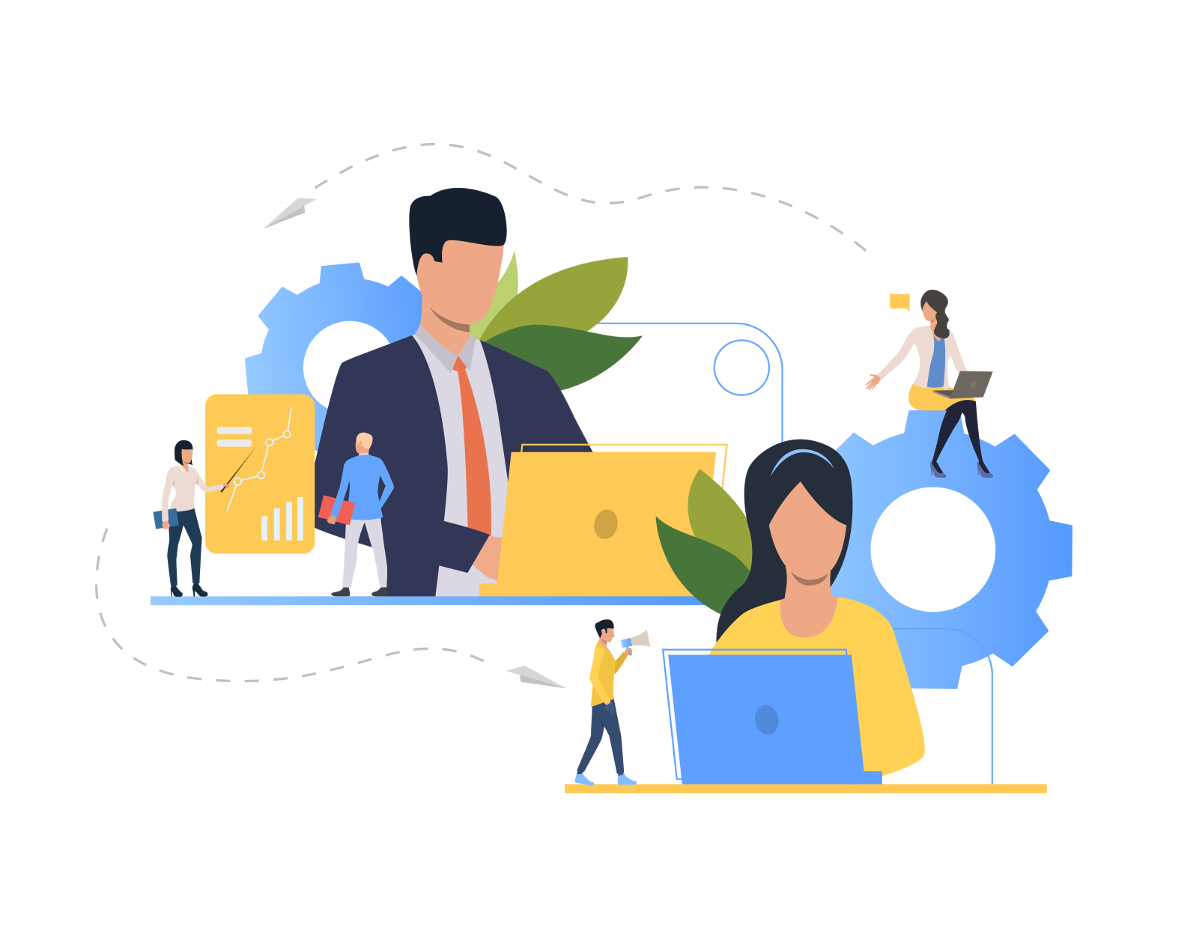 Technology at your service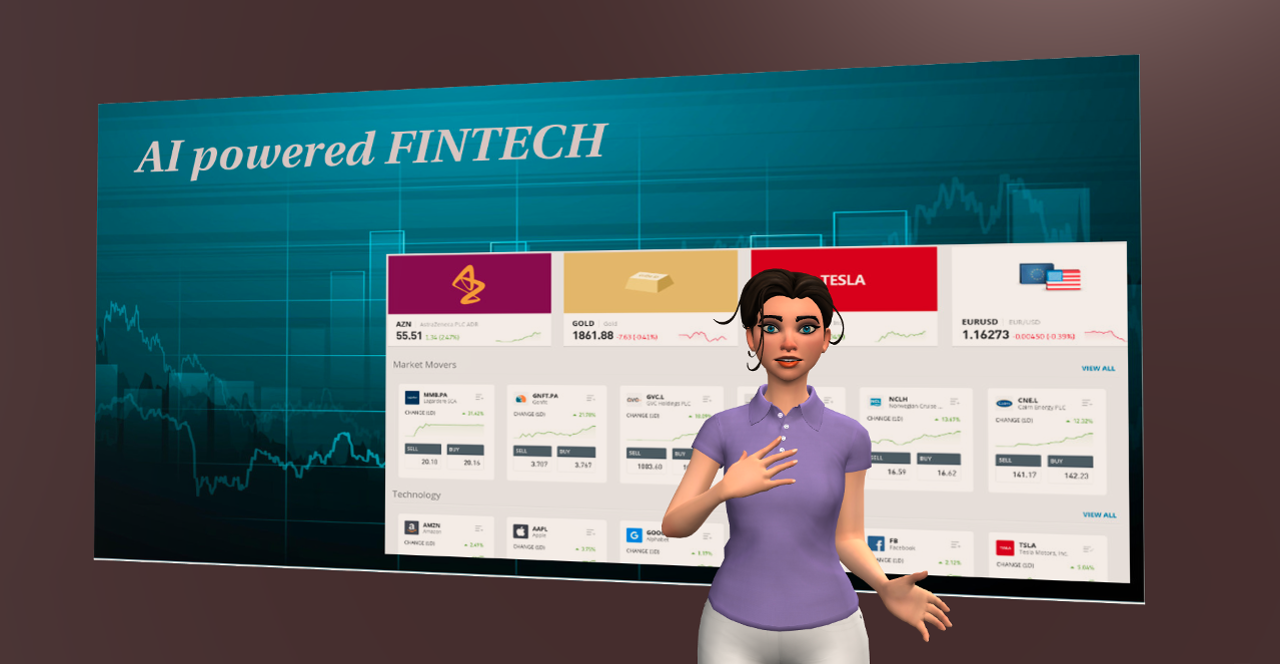 The shift to remote working is one of our founding concepts and continuous innovation is in our DNA. We put technology at your service so that you can enjoy all of the possibilities the digital world has to offer from remote operations to immersive Zero Touch Training technology using virtual hosts and conversational bots. Our experts help you take the onboarding process in your organization to the next level using Augmented Reality and Artificial Intelligence. If you plan to reduce costs and increase efficiency by implementing an innovative virtual training solution we are ready to help you.
No matter how challenging your goals are, we are always here to put our technical expertise and the latest technology at your service.
We provide a wide range of automated innovative solutions
By connecting your online platform with our digital onboarding gateway, we are taking over the onboarding process for you to reduce friction and provide a smooth, customer-centric onboarding experience to your users.
For revolutionary "game-changing" and "trendsetting" companies we propose an immersive Augmented Onboarding gateway that can easily be integrated with any type of online platform where onboarding of personnel, customers, or business partners is needed.
The software solution is designed to help companies that are required to collect and evaluate KYC and KYB data, by providing tools to automate the collection, continuous update, selection, and assessment of information related to their clients and track business ethics online and in real-time which saves time and money over traditional methods.
Through an AI-based virtual assistant, customers are automatically identified by face, name, or other attributes and matched with any existing profile. The assistant then can greet a customer by name. The virtual assistant also uses natural language to determine what help they need and reacts accordingly.
Our virtual training solutions enable companies and institutions to reduce costs and increase efficiency by creating, distributing and analyzing augmented scenarios (lessons and training) themselves. We want to make learning easier and more fun for people. As a company, we specialize in providing technology and support for content creation, distribution, and analysis using Augmented Reality.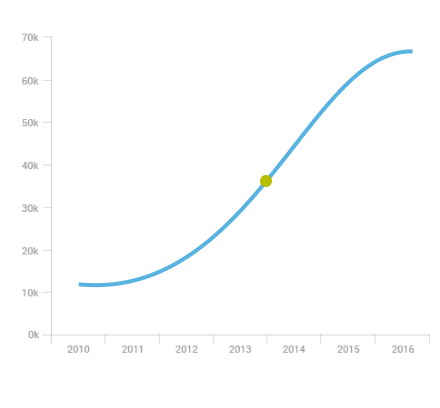 Fast integration that provides flexibility to companies wishing to build screening capability into their existing information technology infrastructure.
Engage your business in Asian markets with greater confidence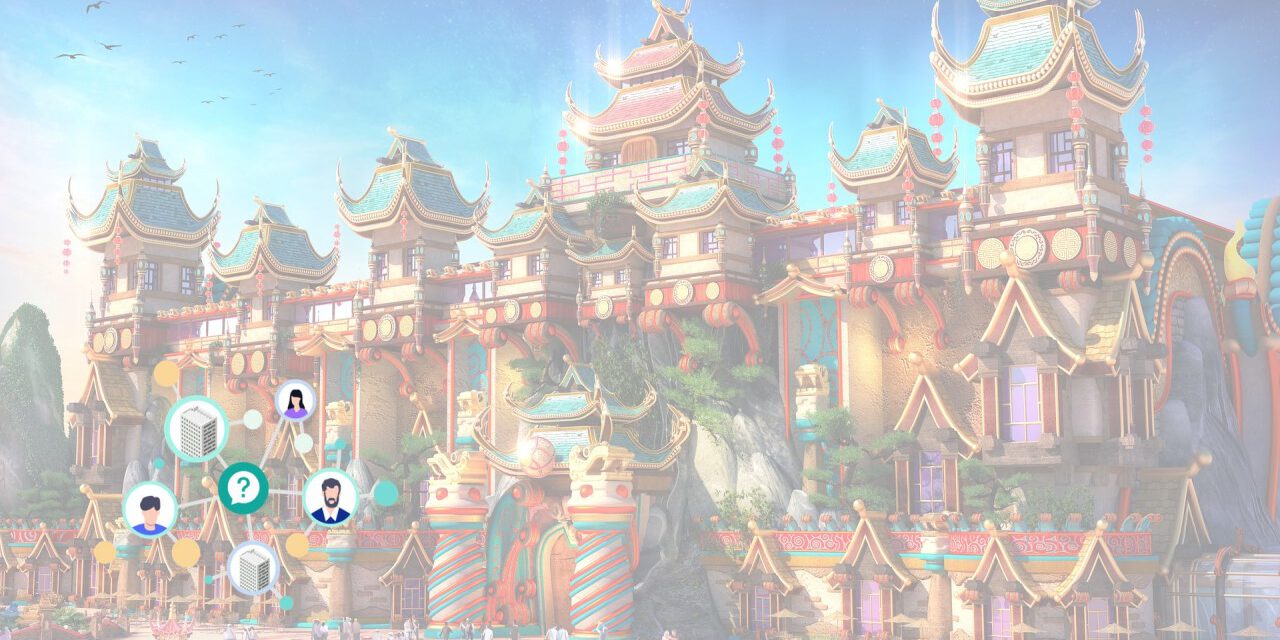 Our new API can fully automate your unique compliance requirements with seamless integration.
DIRECT & REAL-TIME INTEGRATION with Asia's most authoritative government registries and regulatory sources to retrieve up-to-the-minute verification data of businesses, directors, shareholders and legal documents
AUTO TRANSLATION & CHINESE NAME CONVERTER
Real-time translation (search and reporting) using AI technology and effortlessly covert Chinese character names to Latin alphabet names
UBO FINDER – Real-time UBO search. Unravel complex ownership structures
Secure core competencies with Augmented Learning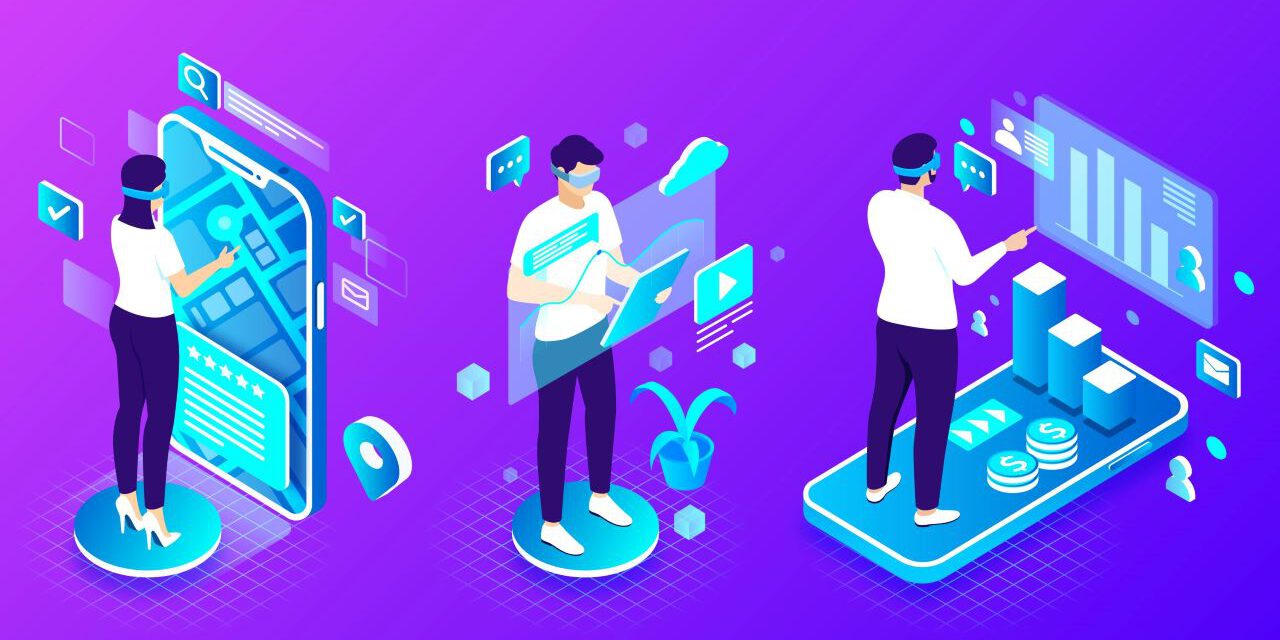 Enable Career FastLane and Train Experts Across Generations using the power of Artificial Intelligence, Augmented Reality and wearable computers.
The new learning process for professionals must be augmented with a mix of classroom education, traditional e-learning content and cutting-edge AI-driven learning tools like virtual presentations and conversations, remote AR coaching and task execution training using digital workflows, all of these integrated into one environment available for the users at any time and any place.
Interested in learning more about us?
Our professional support team tries to provide you with high-quality consultations concerning any question about our solutions.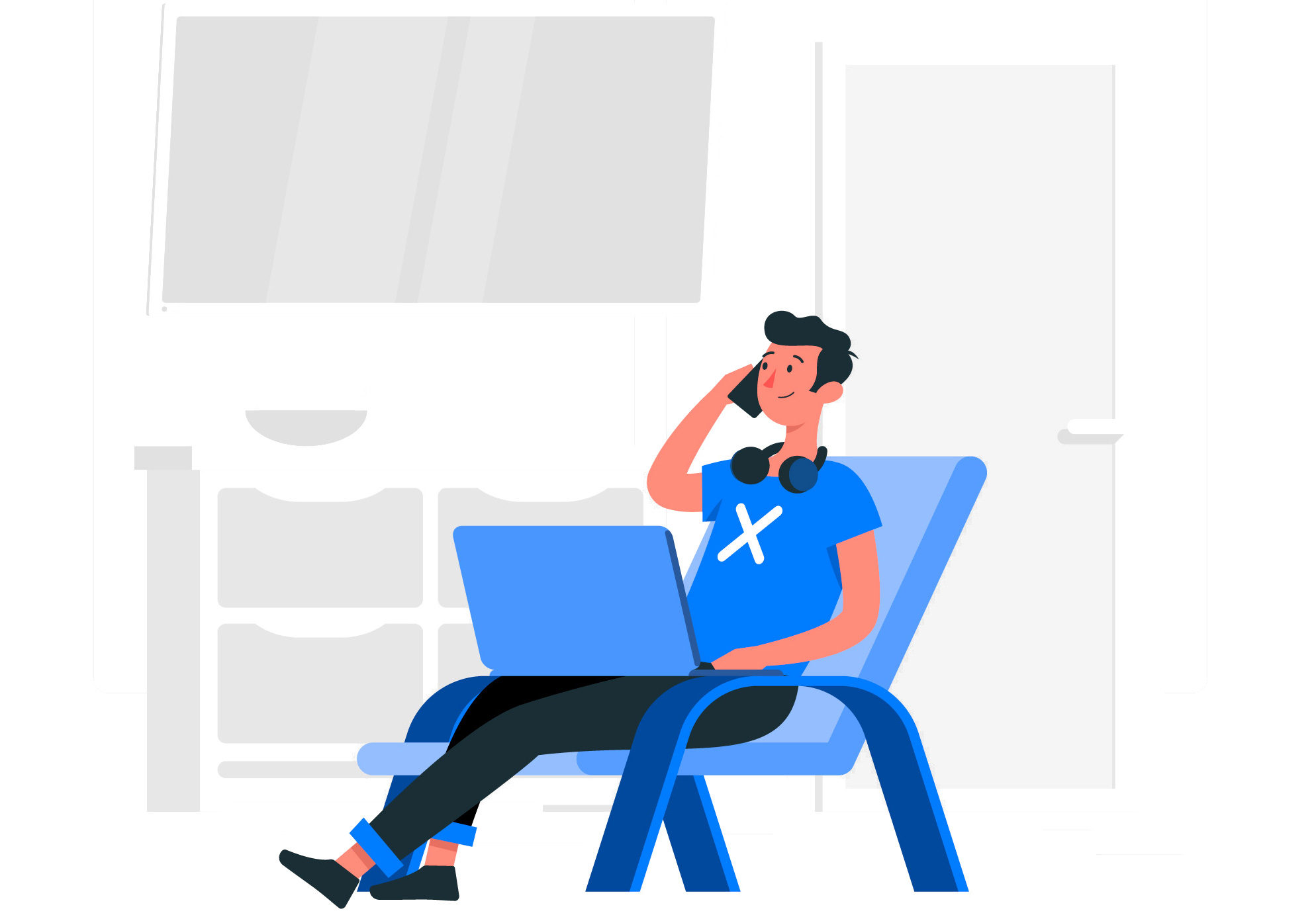 Immersive customer experience
Reduce operating costs and increase productivity 
Meet regulatory specifications with global coverage
Achieve quality with a flexible data approach
Turn your processes into a no-brainer
Benefit from all our software solutions by simplifying your processes and improving your business efficiency.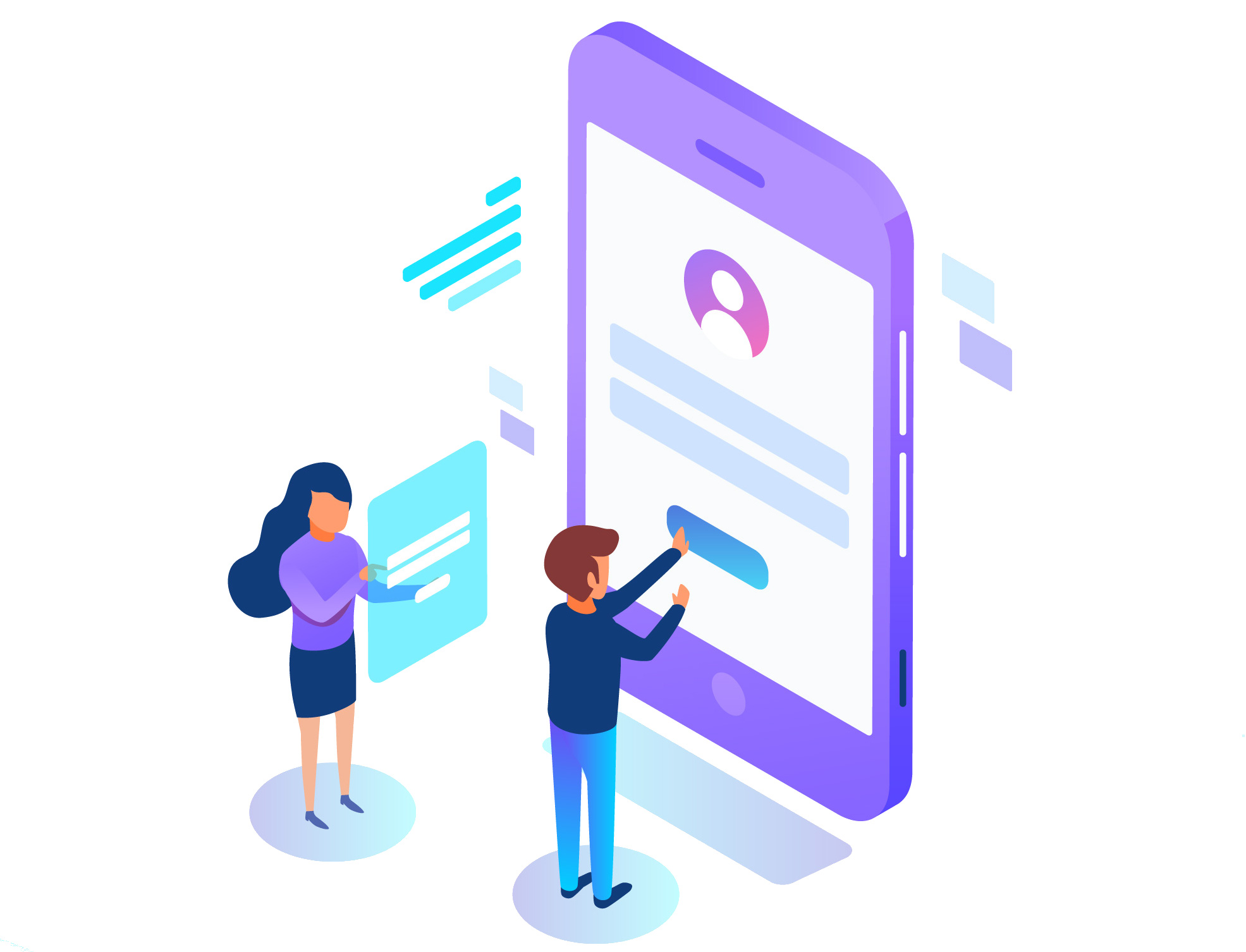 Connect the customer with the digital or augmented gateway. Gather customer information and verify the identity during onboarding. 
Ownership Structure Analysis
Understand complex and often opaque business structures and unwrap full ownership hierarchies.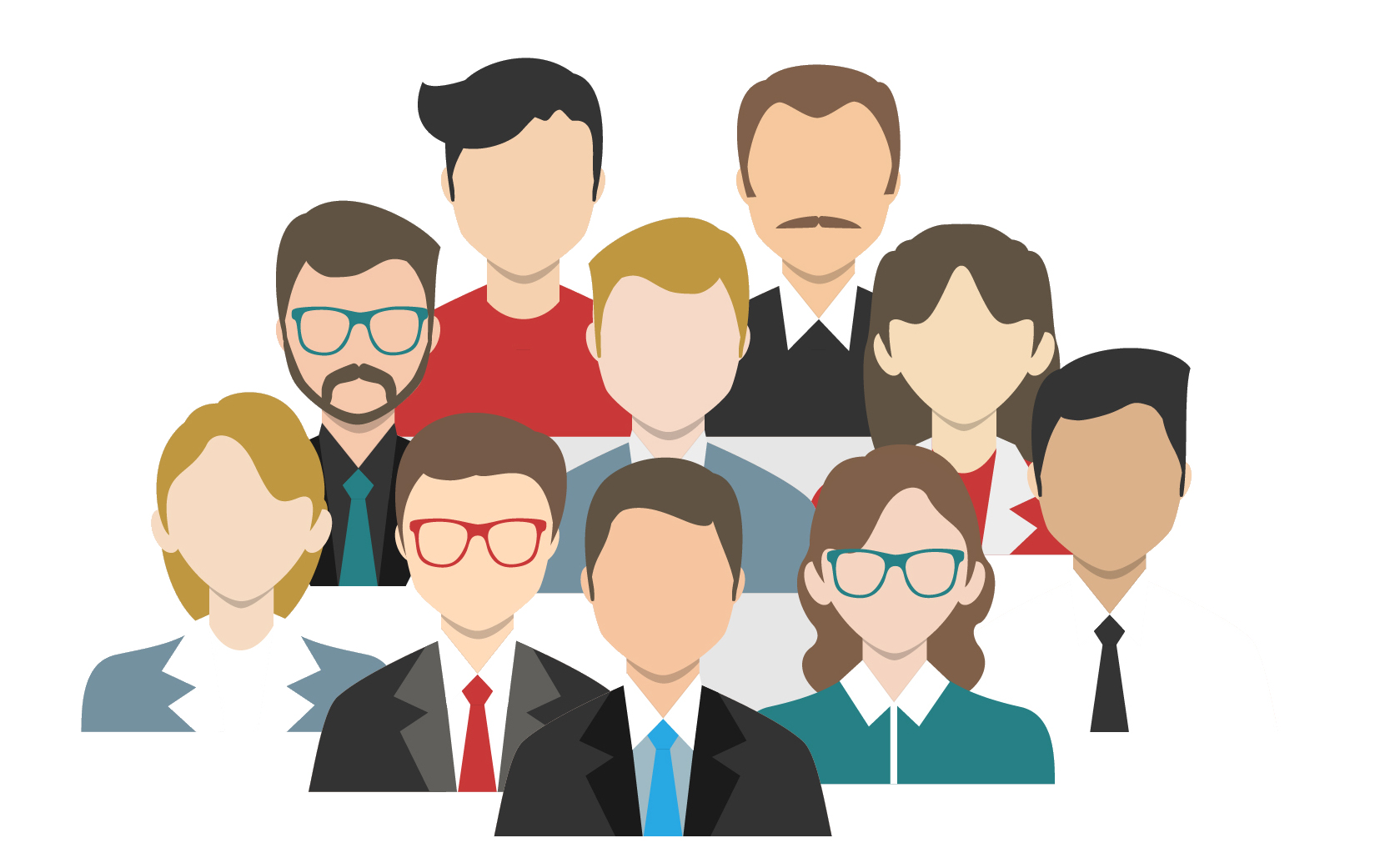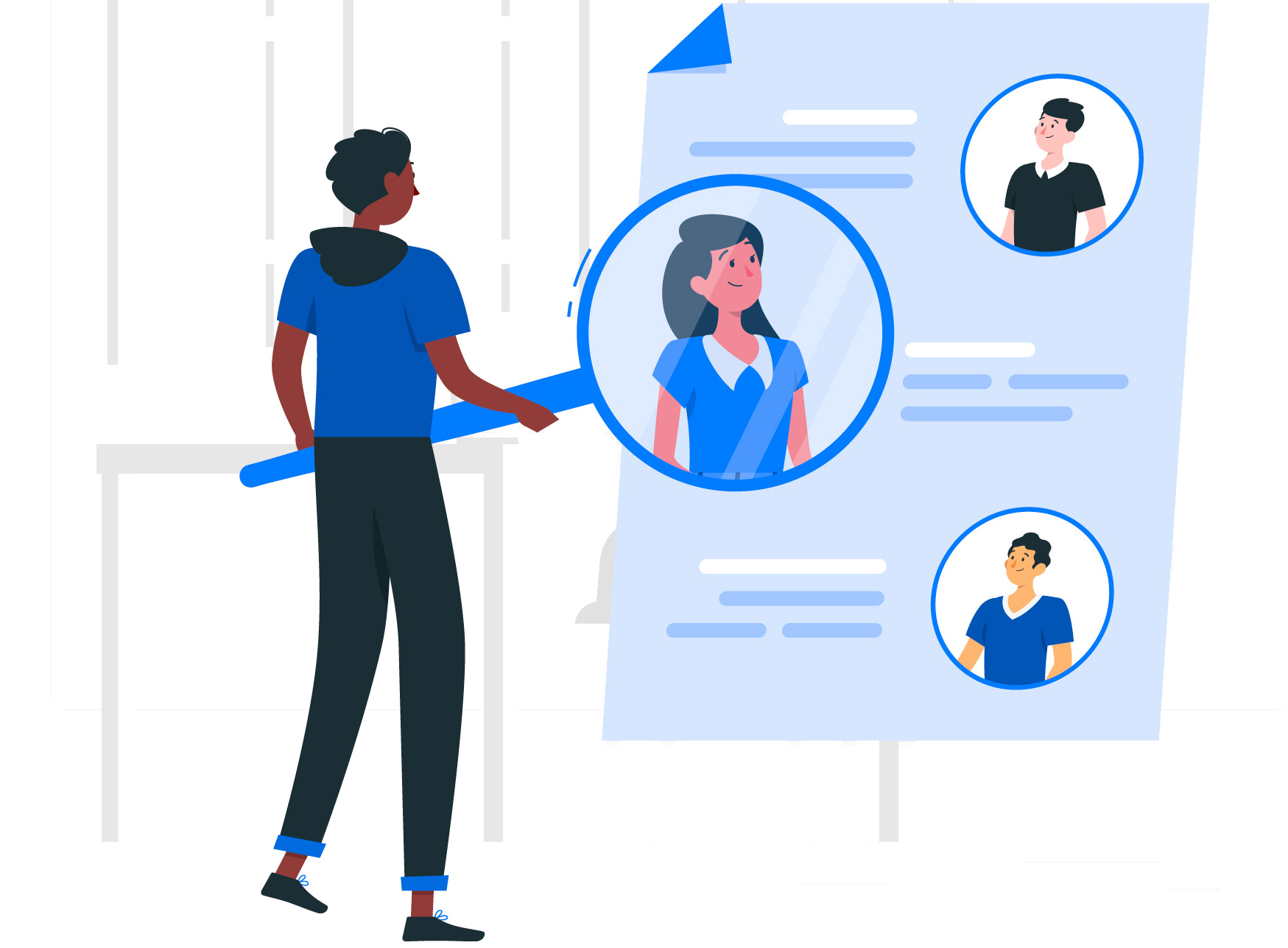 Make benefit of consolidated multiple data available worldwide to improve the speed of onboarding and the compliance process. Trusted data can be accessed, analyzed, and interrogated when and how it's needed to facilitate a quick and easy assessment of results.
Manage the client assessment and support risk-based monitoring. Receive automatic alerts when any counter-party profile changes. Plan on time periodical reviews to keep risk assessments up-to-date.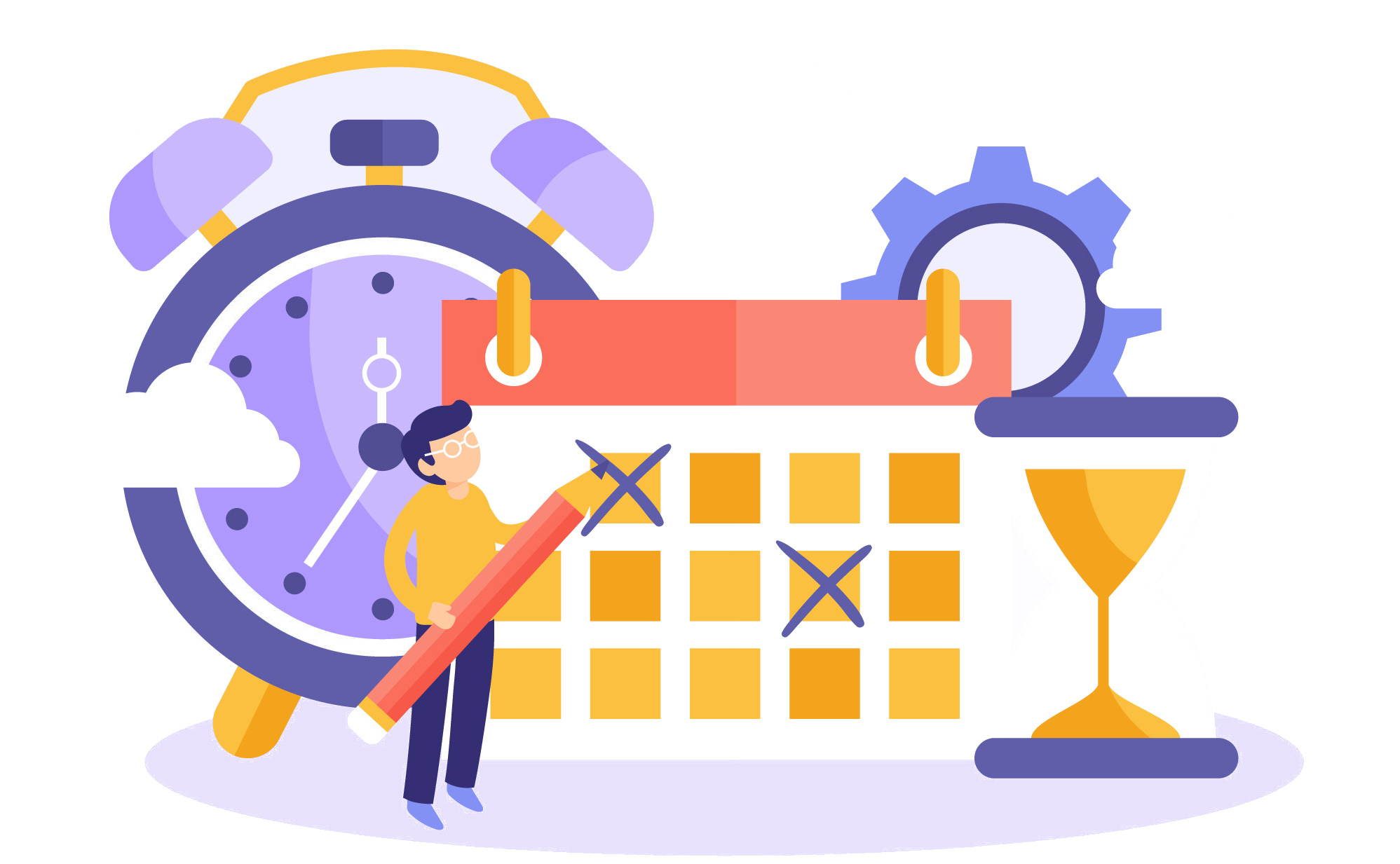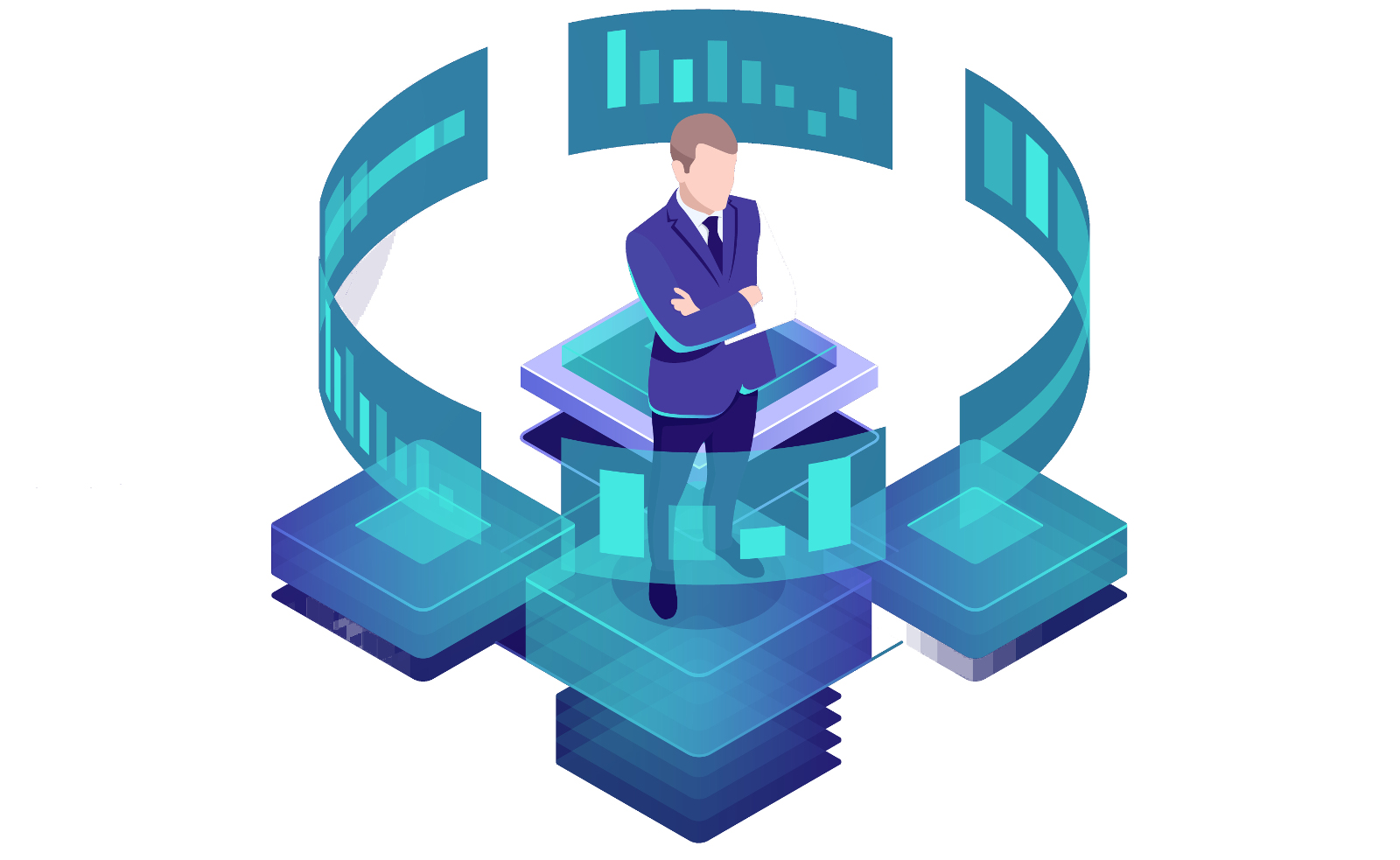 Proof of adherence to policy
Enable transparency by facilitating easy identification of all critical moments during the onboarding process, the measures taken, the availability and reliability of the information sources used.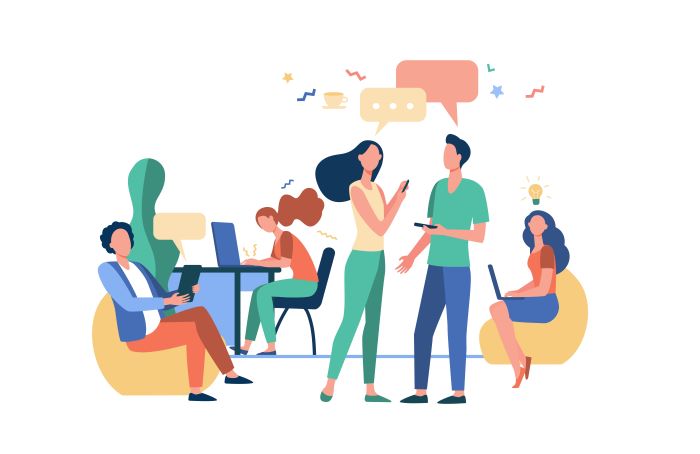 Have a question?
Interested in working
with us?
We'd love to hear
from you.