Thank you for your interest in our solutions! Get in touch to partner with us or for more information on our products, careers, and news.
Are you using our software solutions and you need support? Contact our service desk. We are happy to help you further.
Please provide the following information below so we can process your request or comment as efficiently as possible.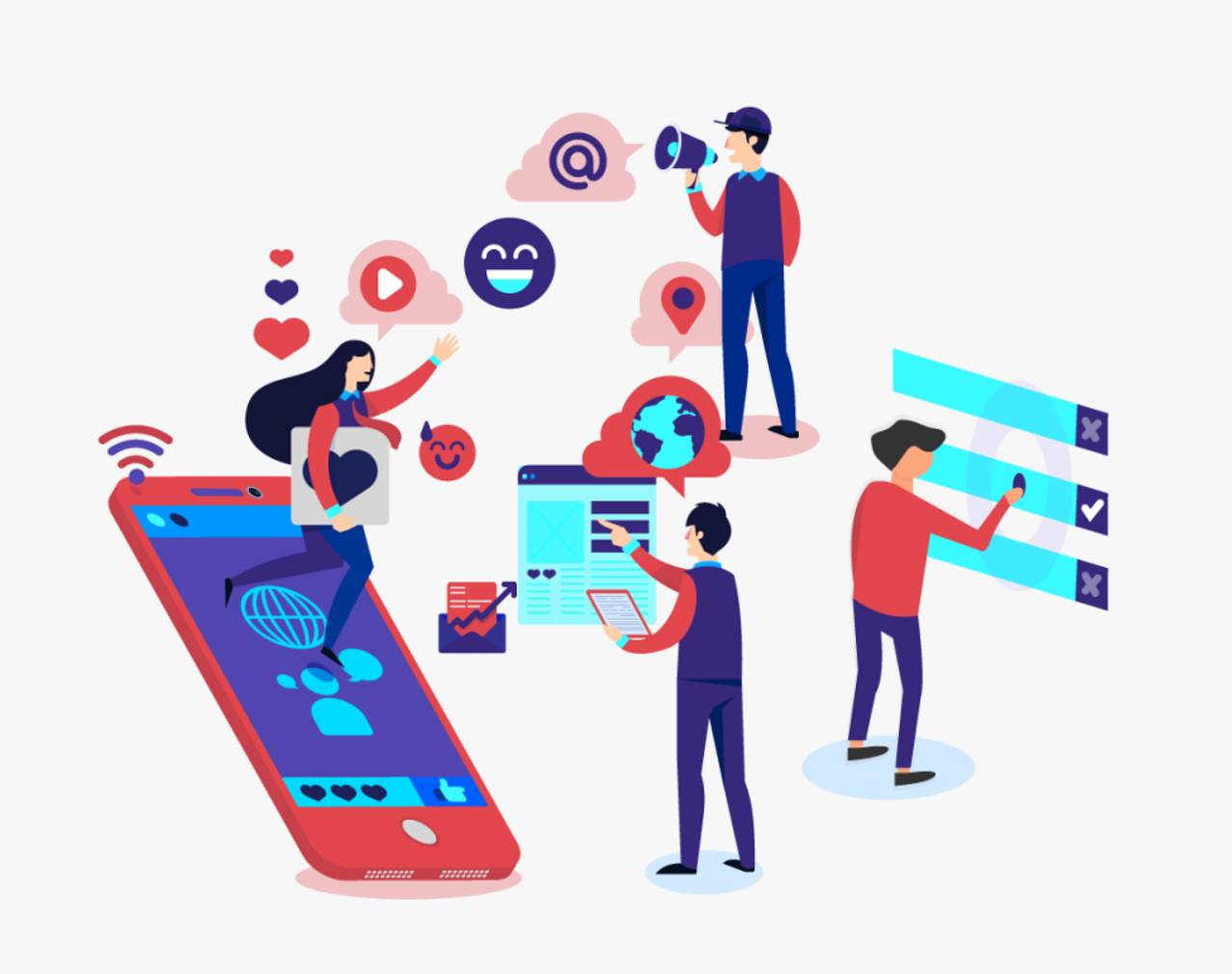 Have a question?
Interested in working
with us?
We'd love to hear
from you.