Mission to help by innovation
We help you use opportunities proactively in a responsible manner
Our Mission
We, at KYCOS, believe in the power of innovation and that's why we always strive to put our digital expertise at your service. Our mission is about empowering companies with vital high-availability automation tools to achieve resilience and maximum efficiency. By using our remote software we allow you to seamlessly continue the processes in a safe environment.
We also believe that upskilling has become a vital part of keeping your team productive. For this reason, we develop for you reliable training solutions based on virtual and augmented reality, that can be done anytime and anywhere at the lowest possible costs. Our virtual trainers are always ready to help.
The shift to remote working and continuous innovation are our founding concepts. We will continue to innovate the products and services we deliver and the value we provide to our communities and we will serve as an example of what is possible in the digital age. Our focus, as always, will be to deliver value to our customers and partners worldwide.
Count on us, we help you get your job done with Smart Technology!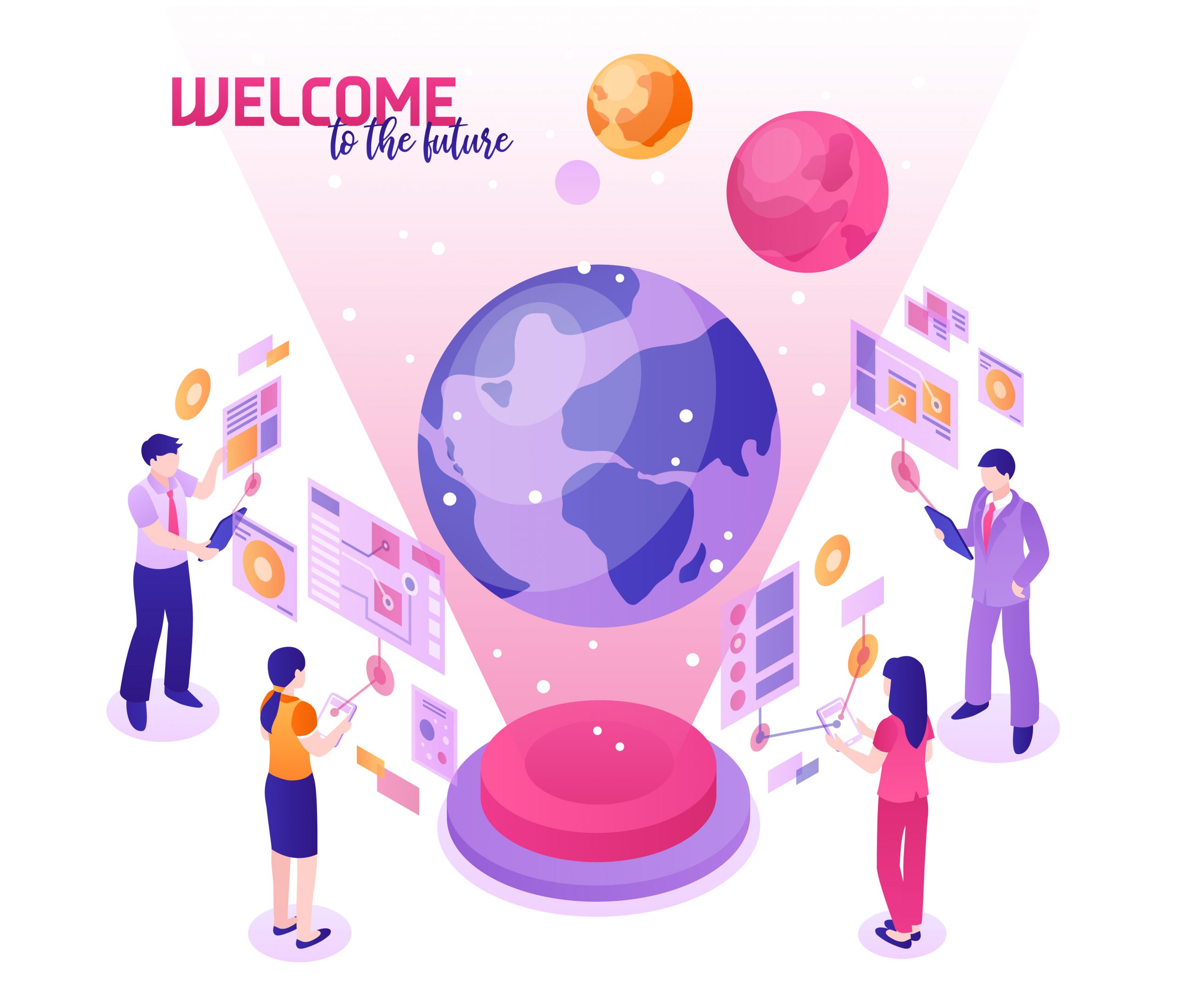 We always Search For The Best Solution
We Innovate And Develop For you
Mission Always Accomplished
Our experts and developers are permanently at your service. We strive to always find the best solution for you. We design and develop new features to fit your needs. Our goal is to always help you get your job done easily and just in time!