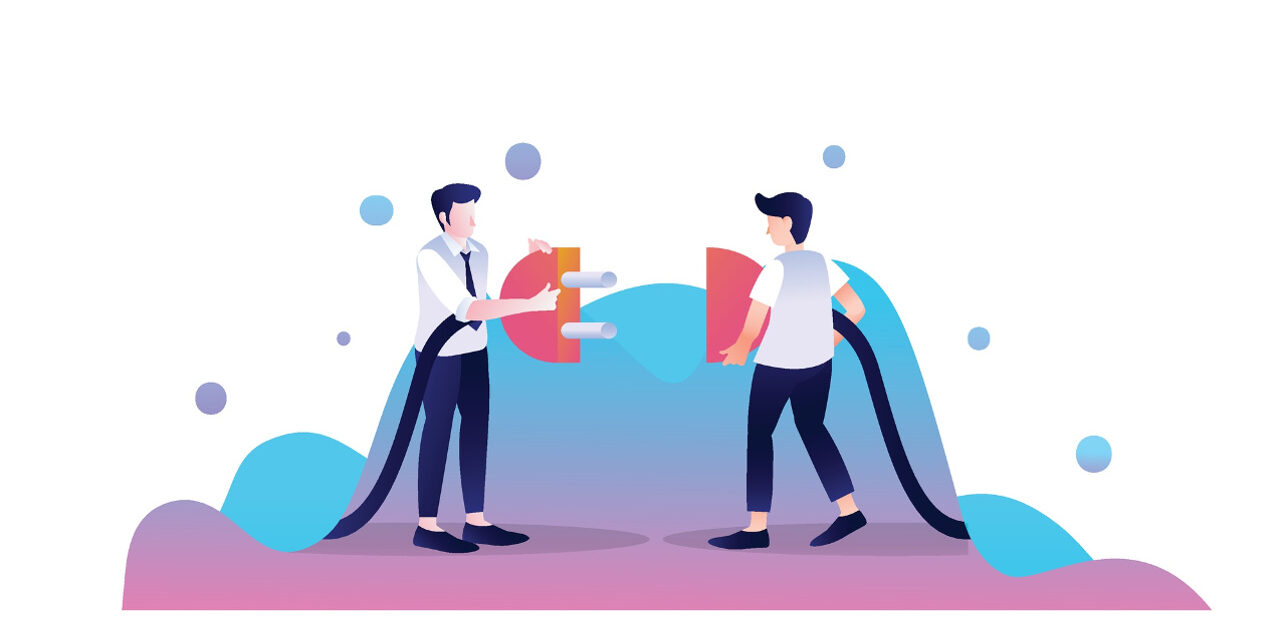 Scalable and secure RESTful web service
All information generated in your activities can be extracted using API Connect and passed to proprietary applications, such as those within a client onboarding workflow, case management, or document management system.
Significant cost efficiencies to operations
Flexibility to meet changing requirements
We are ready to meet your needs!
Experience the attributes of KYCOS for your company. We allow you to seamlessly continue your business processes by using our software solutions. Contact us!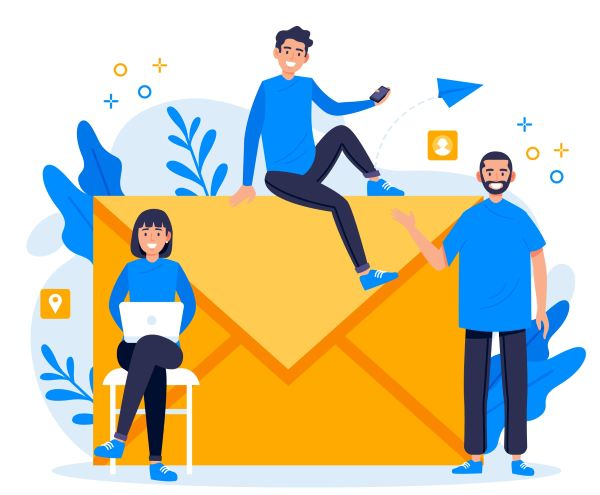 Sign up for our consultation