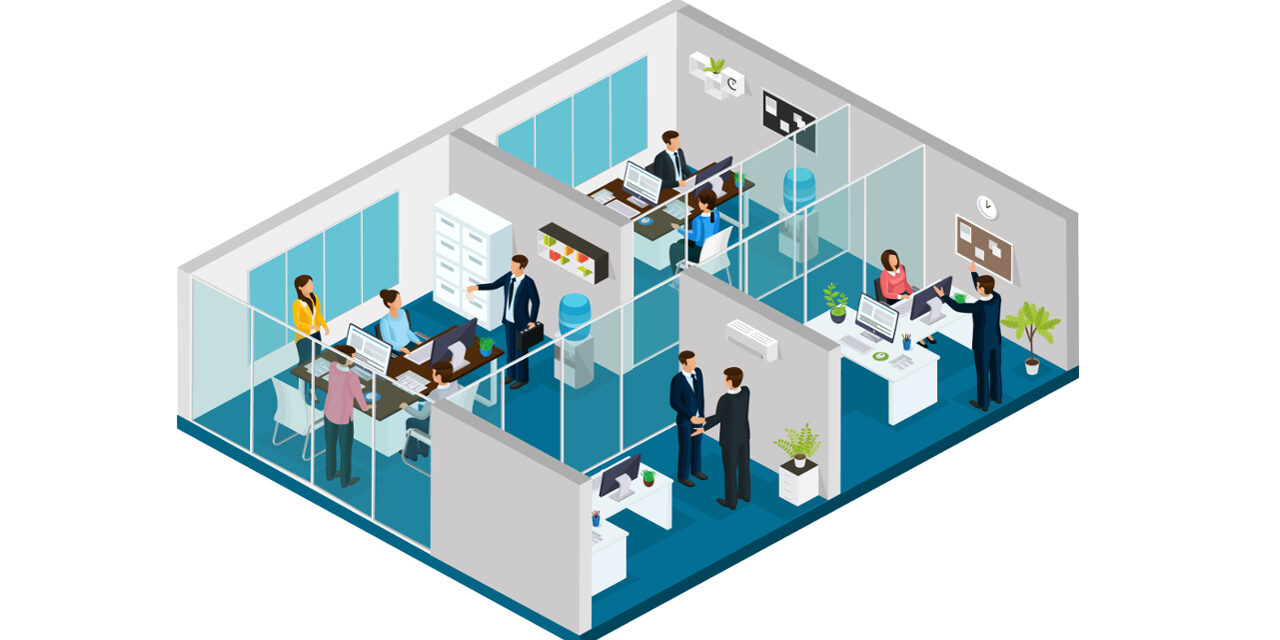 Each business sector has a unique set of requirements that underpin the need to screen and profile the risk of customers, suppliers, employees, and counterparties. Our software solution enables better customer management, improved risk assessment, more efficient risk analysis, and transparency for organizations. KYCOS provides the necessary tools to execute an unbiased, in-depth investigation. The software ensures a faster customer acceptance process and also sets up an effective solution eliminating unnecessary redundant screenings for customers occurring in different systems of the same enterprise.
Avoids the drain of resources by enabling automation and minimizes inefficiencies through new technologies
Increased operational efficiency
Reduced manual effort. Simplifies the onboarding process
Enables legal compliance for KYC laws, and regulations
Build appropriate and proportionate controls to mitigate and manage the risks
We are ready to meet your needs!
Experience the attributes of KYCOS for your company. We allow you to seamlessly continue your business processes by using our software solutions. Contact us!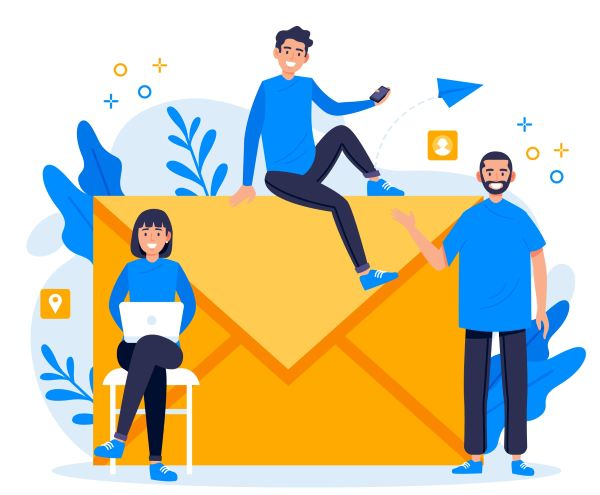 Sign up for our consultation