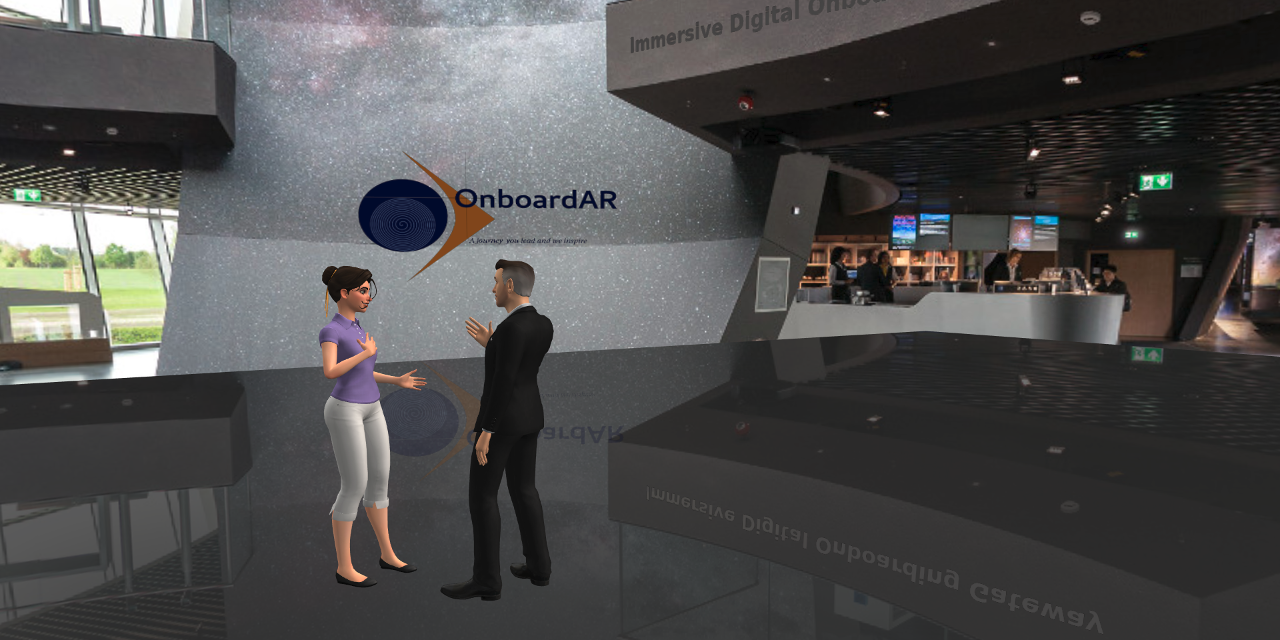 State-of-the-art onboarding platform for enabling an outstanding customer journey
This new KYCOS solution will offer you the opportunity to choose an engaging augmented onboarding moderated by a virtual host using voice interaction in an immersive virtual environment. The full range of existing KYCOS services is available in this new application.
Memorable
The platform makes use of the most modern technologies to deliver a memorable customer journey to your clients.
Engaging
If you will opt for the augmented onboarding solution, your client will be taken over by one of our virtual hosts which will ensure through voice interaction that the necessary personal data of the user are collected and the onboarding process can be completed. We ensure by using this technology the highest level of interaction between the user and your brand.
Future-proof
With the increase in popularity of smart devices, like Amazon Echo, Google Home, or Apple Home Pod voice user interaction (VUI) has already become a mainstream mode of human-computer interaction. At the same time technologies as Artificial Intelligence, and Augmented Reality are gaining ground in the enterprise, showing their strong potential for growth with its business-oriented applications. By integrating this solution in your application you become 100% ready for the future!
We are ready to meet your needs!
Experience the attributes of KYCOS for your company. We allow you to seamlessly continue your business processes by using our software solutions. Contact us!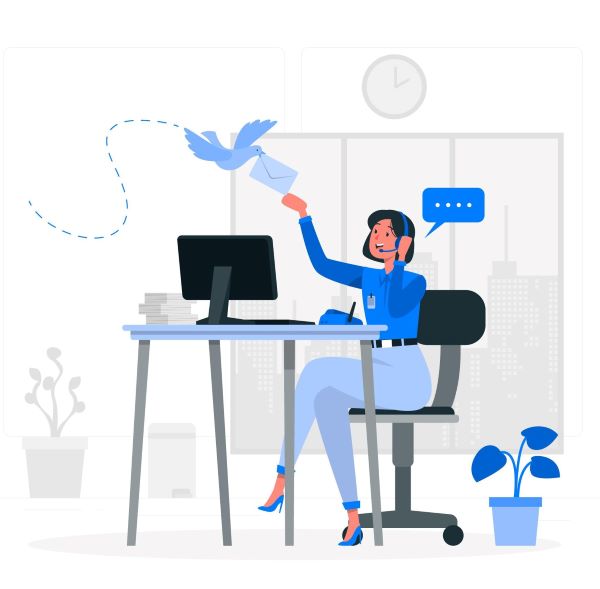 Sign up for our consultation