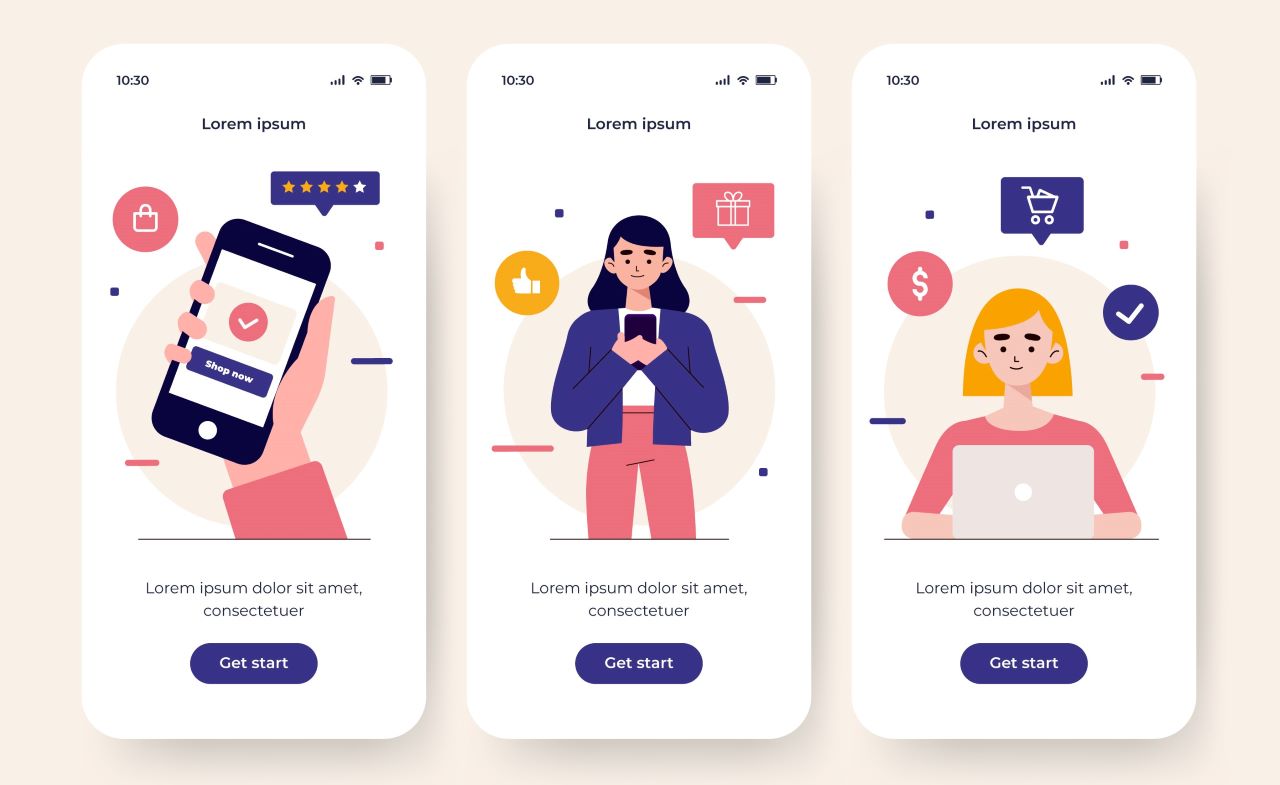 Smooth and secure customer-centric onboarding experience 
The onboarding process is the official start of a contented relationship with a client, being the critical moment in which it will be decided if the potential client becomes a current customer of your company or the attempt will be abandoned. By connecting your online platform with our Digital Onboarding gateway, we are taking over the onboarding process for you to reduce friction and provide a smooth and secure customer-centric onboarding experience for your clients. The data is extracted and processed in real-time to give your customers the service and expertise they deserve. The process is wholly digitized and clients do not have to go to an office or store if they do not want to, being able to become a customer remotely within minutes with the same security and guarantee.
Secure
The software is secure and fully compliant with GDPR.
Efficient
Reduce the time spent on critical, but slow processes from several days to just a few minutes.
Convenient
You get a happy customer! Your customers are able to complete the process 100% online and they don't have to come to the branch anymore!
We are ready to meet your needs!
Experience the attributes of KYCOS for your company. We allow you to seamlessly continue your business processes by using our software solutions. Contact us!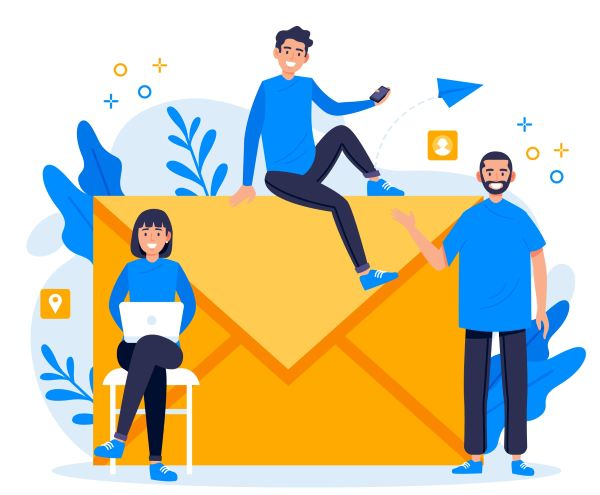 Sign up for our consultation