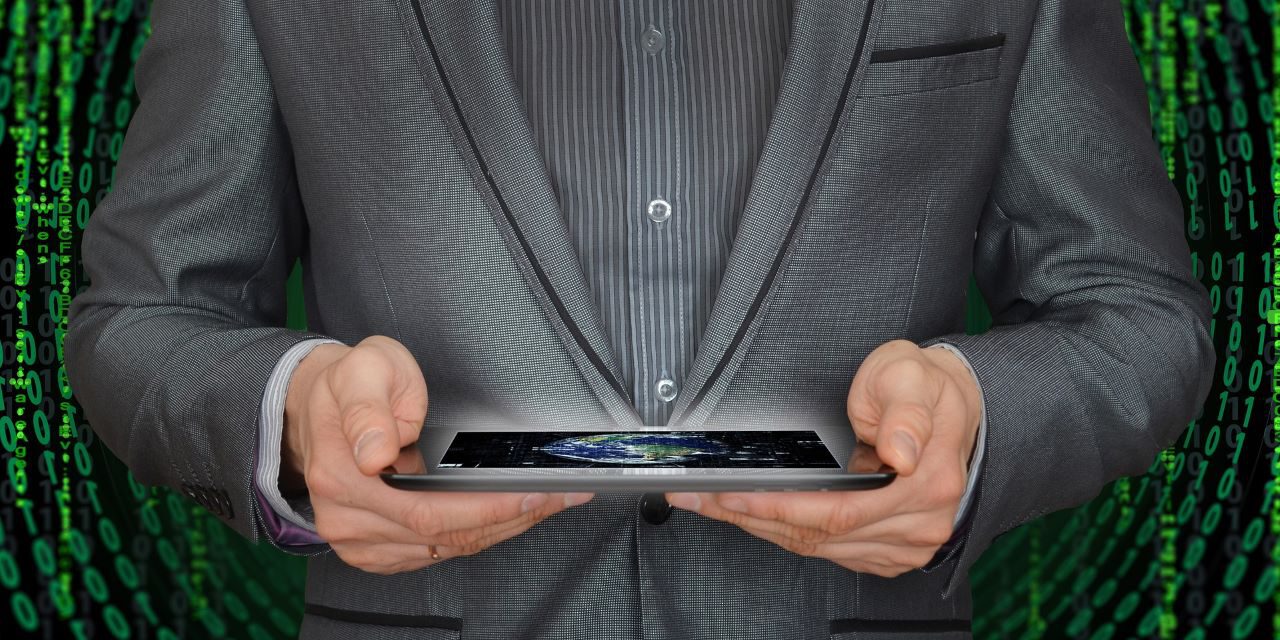 World Economic Forum defines RegTech as the "application of various new technological solutions that assist highly regulated industry stakeholders, including regulators, in setting, effectuating and meeting regulatory governance, reporting, compliance, and risk management obligation."
RegTech can help both the regulator and the highly regulated to minimise risk, improve outcomes, and lower costs. It helps connect "the dots" more quickly and automates tasks. It can also translate complex regulations into code. Applying technologies, like AI, blockchain, and cloud, responsibly to augment the ability of compliance teams can help both the regulated and regulator to do their job more effectively and collaboratively.
For the regulated, it strengthens compliance while enabling the agility to anticipate and dynamically respond to changing regulatory needs. For the regulator, it allows more transparency and agility in modifying requirements to meet new risks more timely. The nature of the relationship changes from "set-and-forget" to iterative and user-centred regulation design. Read more.