NEW! Immersive 3D Worlds for Work, Learning, and Virtual Events with Virbela
At KYCOS we believe in world-changing progress through innovative technology adoption and continuous workforce upskilling. 
We work with organizations that are passionate about crushing the standard of how work must be done and identifying future-proof solutions that are right for them. Founded by a team of behavioral psychologists, Virbela demonstrated to be one of the most important players in engineering and designing immersive 3D environments that provide the presence and emotional connection of being together in person.
In Virbela you can recreate your office, event, or university while maintaining a sense of community and culture in ways that video, chat, and email just can't.
Virbela has everything you need to delight your attendees: customizable venues, support for thousands of guests, breakout groups, webcam integration, unique avatars, and spatialized voice.
KYCOS can help you create unique & memorable virtual events in Virbela. Attendees from anywhere can enjoy conferences and trade shows without travel. Navigating is intuitive for easy access and interaction.
If you would like to learn more about how other organizations worldwide improved collaboration across their team of geographically dispersed professionals, or you want to start your own virtual office, event, or training center in Virbela we are ready to help you.
Make Work Days Fun, Productive, and Engaging
Tasks are great—and they get done in Virbela—but it's easier to capitalize on the water cooler effect with staff on campus. Think of it as space for serendipity.
Cultivate a Remote Culture Employees Will Love

Getting to properly know your peers is one of the most valuable parts of working and learning. Emplyees and students can have personal conversations and vital social interactions in Virbela.
Encourage Teamwork Between Remote Teams
Find the sweet spot for remote work in a virtual office. Hold meetings or manage projects in the same room. Go see IT, payroll, or any other team.
Reduce Costs and Increase Sustainability
A virtual campus can replace commercial real estate leases and eliminate business travel. As companies grow, Virbela scales with no slow downs.
We are ready to assist you to implement Virbela in your organization! On request, we can provide you the following services:
Virtual Onboarding
Onboarding of employees, business partners or event attendees in your Virbela virtual environment
Implementation
Assistance in the implementation of your own private team suite, conference hall or other virtual space in Virbela
Virtual Training
Training to use Virbela and assistance in building your own virtual training sesssion
Please reach out with any additional information about your business needs, and we will get in touch with you to explore further.
Everyone can use Virbela's Open Campus for free. If you order a private Team Suite, Conference Hall, or other customizable virtual space in Virbela, you can contact us to get a discount.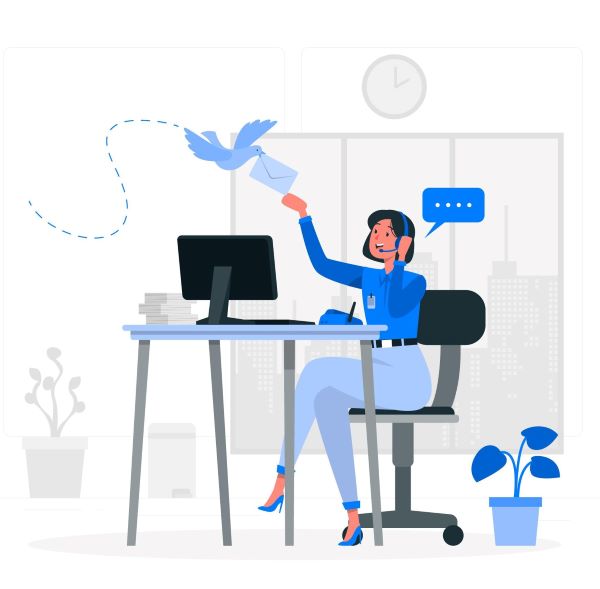 Sign up for our consultation